Hoarding and Clutter Services in Brooklyn, Queens, Bronx, Manhattan & Long Island Nassau County
Clutter/Hoarding Type: Scattered, knee, stacked, waist, ceiling, cave-like
Dirt Levels:  Deep, Heavy, Heavy Duty
Jobsite Conditions May Consist of: Rodent Infestation,  Rat & Mice Droppings, Flies, Odor
We service any level of hoarding ranging from scattered to cave-like, servicing dirt levels ranging from deep, heavy to heavy duty.
Most homes we service have mice and rat droppings, fly infestation, rotten foods, bodily odor, etc.  We are the team to hire.
Why Us:
ICS is fully equipped to meet your needs and offers a one stop service deal. Our company works closely with you or a second party to get the job done. Hoarding is a sensitive, however we are here to provide professional help.
Our company and staff to the highest degree, sympathize with family members or the client themselves who contact us for service. In order for you to understand the services we provide, below you will find some basic information with our processes.
Hoarding & Clutter Services We Offer:
Deep Cleaning
Hoarding Disorder
Hoarding Cleaning Service
Hoarding Clean up
Heavy Duty Cleaning
Deep Cleaning Services
House Detailing Service
Hoarding Help
Clutter Clean-up
De-cluttering Cleaning Service
Rodent Clean-up
Sanitizing Deep Clean
Hoarding Removal and Remediation
ICS'  De-cluttering, Organization and Cleaning Services, The 3-Step Approach.
1.       Regardless of the clutter type we here at ICS handle all projects in the same manner.
2.       The first approach is to de-clutter the client's home alongside the client, a family member and or someone assigned to the case. All of our garbage bags are labeled and staged for trash removal. We do not dispose of client's items without their permission. We have the utmost respect for our client's personal belongings.
3.       Once the home has been fully de-cluttered and staged for trash removal, cleaning can begin. In most cases, the de-cluttering process can take multiple visits, as well as cleaning.
4.       Our final action of service is organization, which includes putting laundry/dry cleaning  clothes away, shoes, CDs, books, magazine, etc. in their suggested areas. We can also make recommendations as to which items are needed to organize the home or where they are better placed.
5.       ICS will assist our clients with laundry, rubbish removal, painting, shredding, and all other service inquiries to get the job done. Your goal is our goal and returning your life back to you without the frustration of finding your own preferred vendors!To accomplish total satisfaction, please note that a cluttered home cannot be cleaned effectively, in order to achieve the desired results, without following the above practice.
How To Hire Us:
One of our case managers will contact you to set up a free phone consultation.
A detailed phone recap will be generated after the phone consultation.
Afterwhich you can retain our services.
Processes & Staff Skill Set:
Family owned and operated.
Husband and wife team.
The owner of the business father was a hoarder and he too had mental health issues.
The owner of the business knows exactly how you feel because she was there too.
Our team is empathic.
We treat you like family.
We show care, sensitivity and concern.
We are non-judgmental.
Attentive to your every need.
We make decisions on what works best initially.
Provide free resources to clients.
Schedule 2 or more appointments to prevent cramming too much into one day.
Arrange client's clutter into categories.
Dispose of unused clutter that you may have not used in years.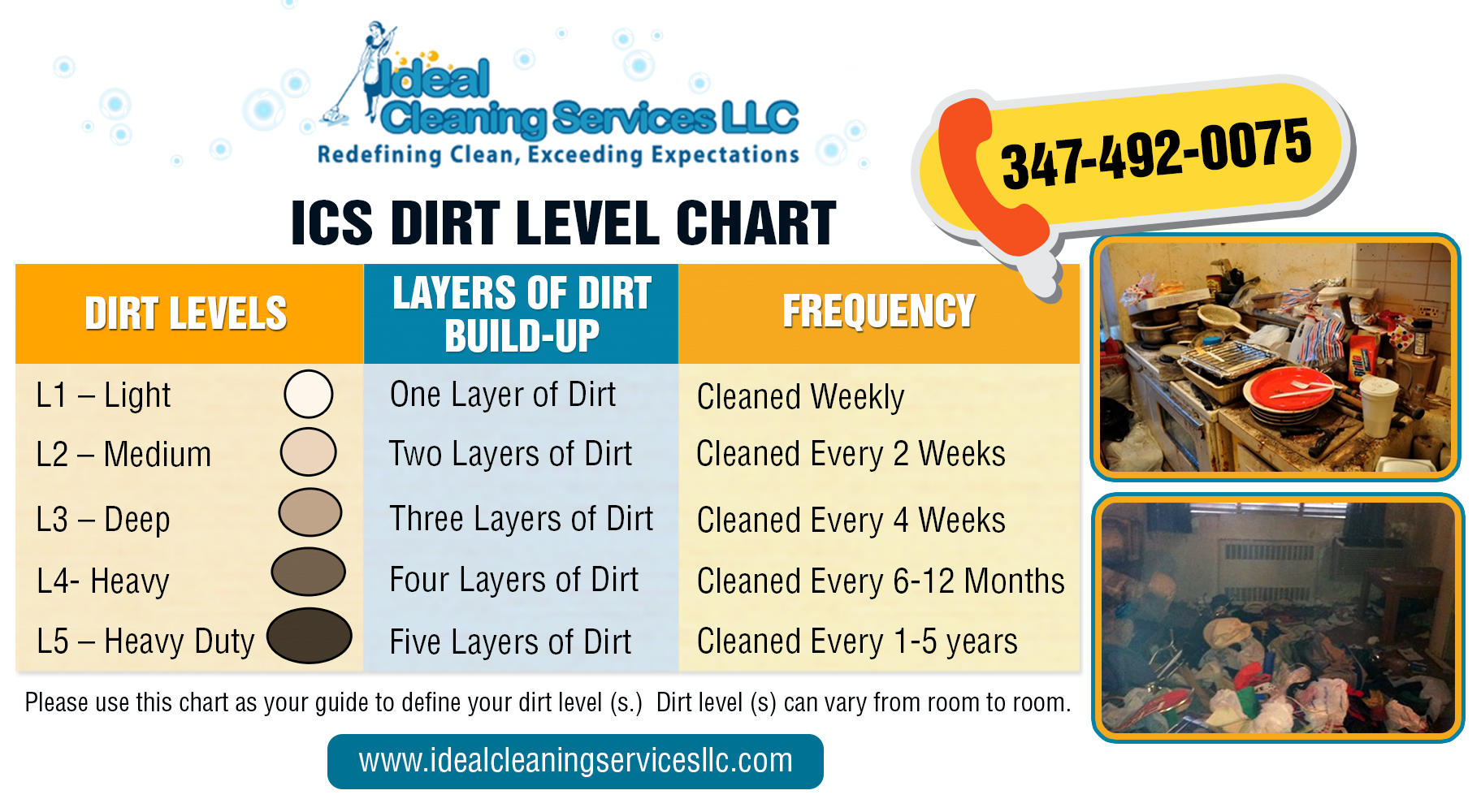 Travel Fee Breakdown For All Job Service Type:
Traveling to some accounts can be very time consuming, as a result, a travel fee may apply to those living in two fare zones and/or require more than 1 hour travel time one way.
A travel fee of $25.00 per hour per cleaning agent, commuting over our usual  one hour travel time will be assessed , plus any additional LIRR, Metro, cab fares. For example, Jane lives in Brooklyn and it takes us 2 hours to get there, total traveling time is 4 hours. Your travel fee will be $50.00($25.00x2hours). Another example, Jane lives in Queens taking us 1.5 hours, total 3 hours, two fare zones (train and bus), the travel fee is $25.00.  Last example, Jane lives in LI, 3 hours round-trip. The LIRR and/or the cab fare is $25.00 round-trip plus  the $25.00 for the hour travel fee. The total travel fee is $50.00. All examples are one cleaning agent. The cost is doubled for two.
****We do not drive to our job sites to avoid traffic, accidents and most importantly due to the nature of the type of clients we service (hoarders & heavy duty accounts) arriving undetected is key.  We also understand if the travel fee is pricey, however, we value our cleaning agents time and want to ensure they are appropriately compensated.