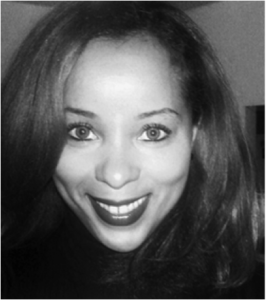 I am Apolonia Edwards-Jackson. I found my calling in life coaching by helping compulsive hoarders, family members and friends work through difficult times. I've been told that I am a good listener who provides great advice through encouragement and accountability. Operating Ideal Cleaning Services LLC, for more than 14 years and managing hoarding cases daily has been the most fulfilling experience of my career. Being able to empathize, listen and provide personalized solutions is the key to helping others achieve their own true happiness.
At some point in our lives, we all fall off track, but until we identify our issues and work through them, we are lost souls. Through years of experience, I've finally found my true purpose in life. Everyone needs direction, however, not many know how to go about getting un-biased help.
My personal and professional life experiences have equipped me with the tools to help you begin the journey to finding true happiness. My approach is simple as life should be.
I specialize in rehabilitating hoarders and offer coaching services on self-appreciation, career, business, dating advice, beauty tips, and physical fitness.
Your biggest step is the first step…so call today for a free consultation or visit me at Apolonia Edwards Coaching. Learn more about me.
The Owner Shared Similar Experiences!
We come uniformed & no company vehicle.
We are family owned and operated.
We are a husband and wife team.
The owner's father was a hoarder and suffered from mental health issues.
The owner knows exactly how you feel because she was there too.
Our team is empathetic.
We treat you like family.
We show care, love and concern.
We are non-judgmental.
We are attentive to your every need.
We are confidential and discreet.