Brooklyn, Queens, NYC, The Bronx & Nassau County
Seniors & Elderly Cleaning Services Combo With or Without Clutter
We work alongside frustrated family members like yourself to de-clutter, remove garbage, clean and organize the elderly home. Many of our callers are referred by the State, social services or other elderly care management companies.
Our De-cluttering, Cleaning & Organizational Processes Are:
Sorting and labeling disposable items.
Bagging and staging for rubbish removal hired by customer or ICS.
Cleaning all rooms and their exterior surfaces.
Organizing clothes, CDs, books and other personal items.
In some cases, liaison with hired laundry services to wash, fold and put laundry away.
Duration of  Projects:
Most of our projects require multiple visits for completion.  Ideal Cleaning Services, LLC truly understands and we are not afraid of getting down and dirty. If your home wasn't dirty we wouldn't be in business for over 14 years!
Elderly Hoarding & Clutter Services We Offer:
Deep Cleaning
Hoarding Disorder
Hoarding Cleaning Service
Hoarding Clean up
Heavy Duty Cleaning
Deep Cleaning Services
House Detailing Service
Hoarding Help
Clutter Clean-up
De-cluttering Cleaning Service
Rodent Clean-up
Sanitizing Deep Clean
Hoarding Removal and Remediation
Rest Assured, We Are Aware of The Following Circumstances When Dealing Directly With The Elderly or Family Members
Empathic to callers, as their first inquiry might be uncomfortable, especially if the home requires heavy duty cleaning.
Clutter type range from knee to ceiling high.
Some cases involve infestation issues.
ICS listens without casting judgment and we are willing to spend time explaining the processes to you during your free phone consultation.
Sometimes your home may need to pass state environmental inspection.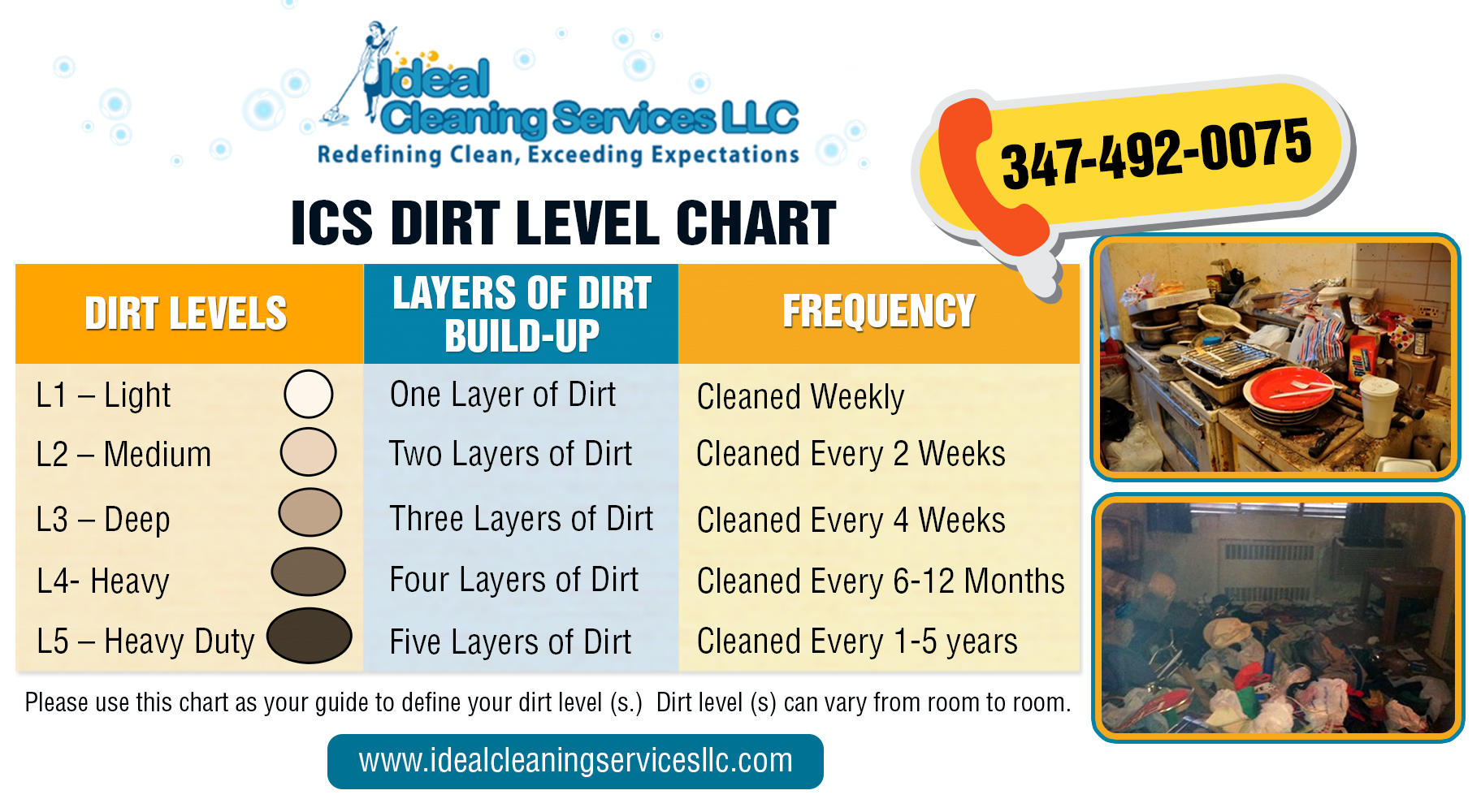 Travel Fee Breakdown For All Job Service Type:
Traveling to some accounts can be very time consuming, as a result, a travel fee may apply to those living in two fare zones and/or require more than 1 hour travel time one way.
A travel fee of $25.00 per hour per cleaning agent, commuting over our usual  one hour travel time will be assessed , plus any additional LIRR, Metro, cab fares. For example, Jane lives in Brooklyn and it takes us 2 hours to get there, total traveling time is 4 hours. Your travel fee will be $50.00($25.00x2hours). Another example, Jane lives in Queens taking us 1.5 hours, total 3 hours, two fare zones (train and bus), the travel fee is $25.00. Last example, Jane lives in LI, 3 hours round-trip. The LIRR and/or the cab fare is $25.00 round-trip plus  the $25.00 for the hour travel fee. The total travel fee is $50.00. All examples are one cleaning agent. The cost is doubled for two.
****We do not drive to our job sites to avoid traffic, accidents and most importantly due to the nature of the type of clients we service (hoarders & heavy duty accounts) arriving undetected is key.  We also understand if the travel fee is pricey, however, we value our cleaning agents time and want to ensure they are appropriately compensated.